14- 20 Day Shipping
Toasty-Warm Cushioned Sleeping Wrap
 Product Description
This Toasty-Warm Cushioned Sleeping Swaddle Wrap will be comfy and toasty for your newborn infant. Comes in lovely shades of sky blue, precious pink, white, with adorable animal motifs. The easy-care durable cotton means that this swaddle will withstand its many uses. while it soothes your baby to sleep and provides continuous warmth throughout the day.
 Uses: Swaddle, Wrap, Envelope, Stoller, Sleeping Swaddle, Outerwear
Fit baby Newborns to 1years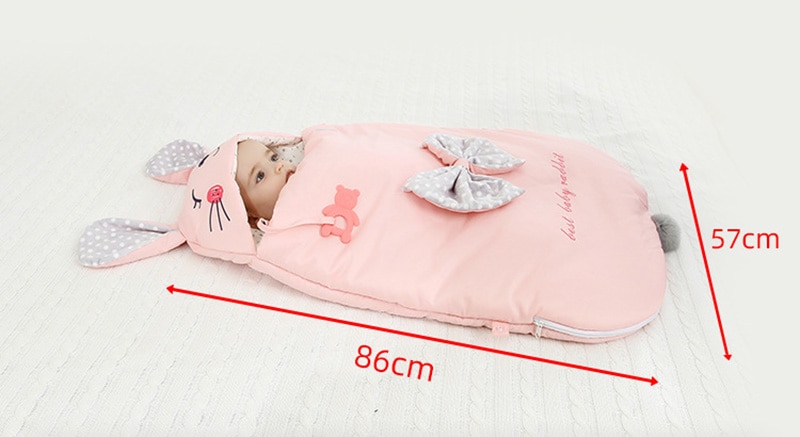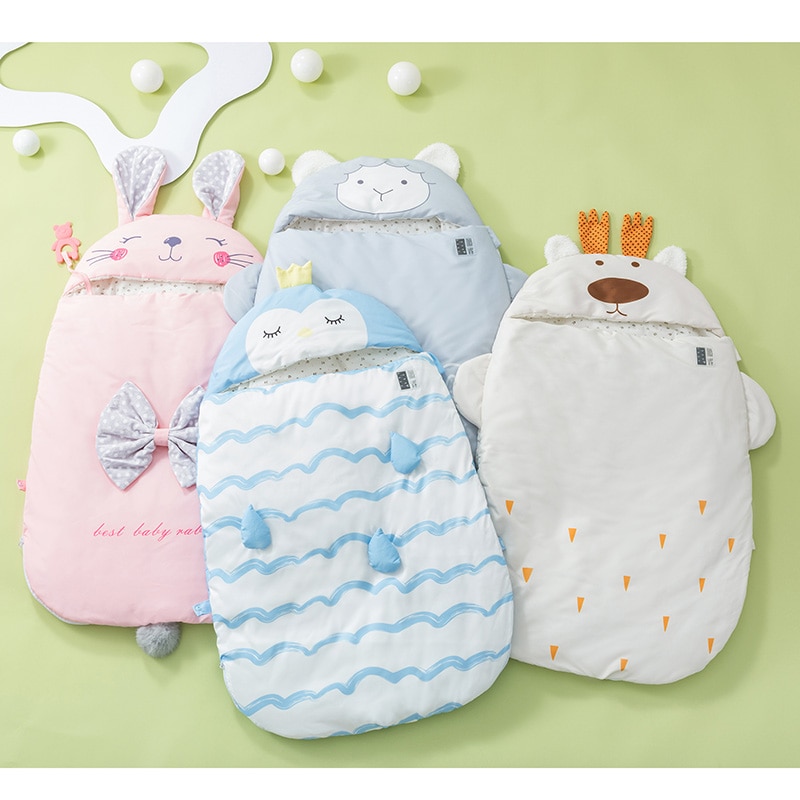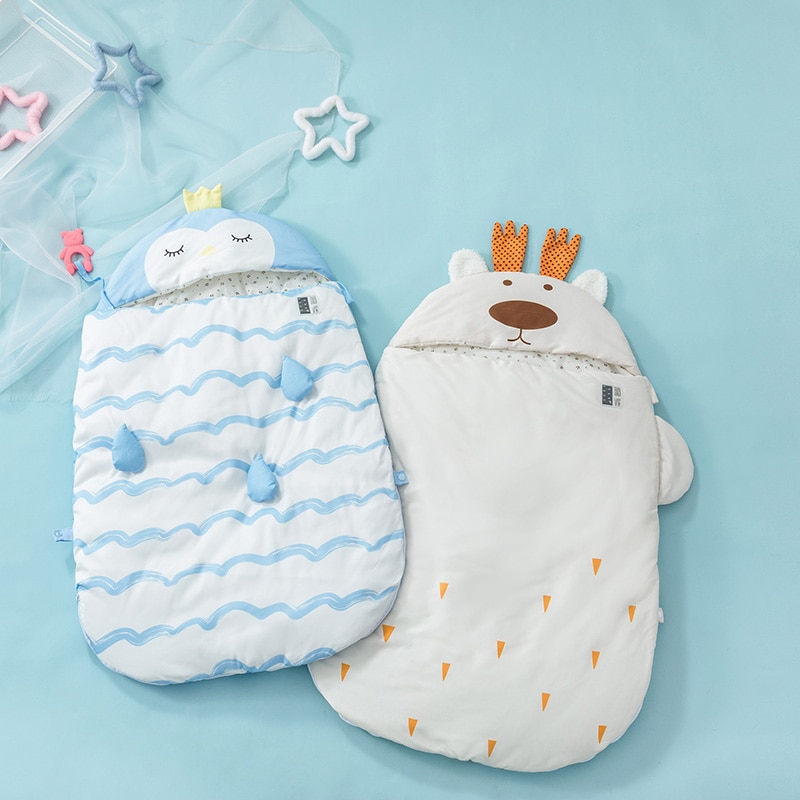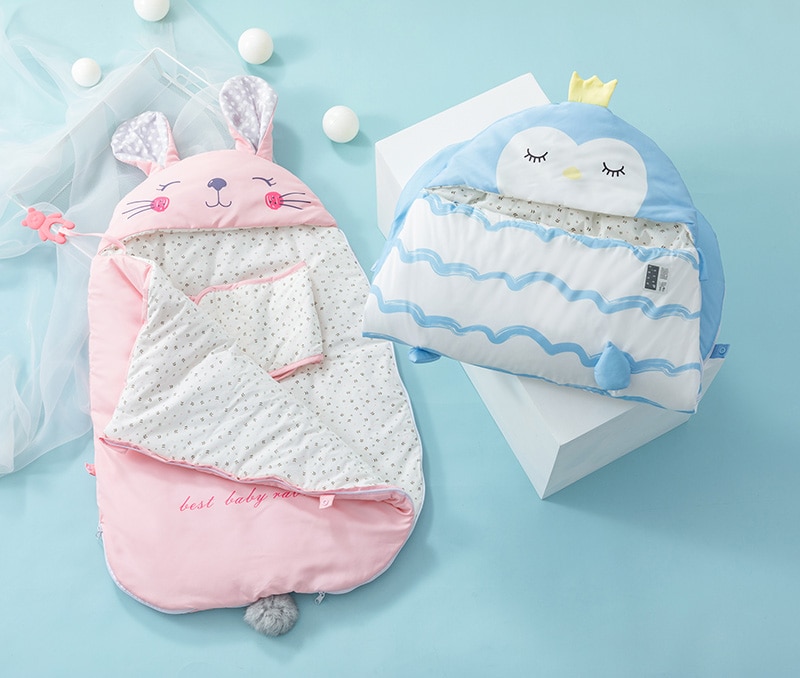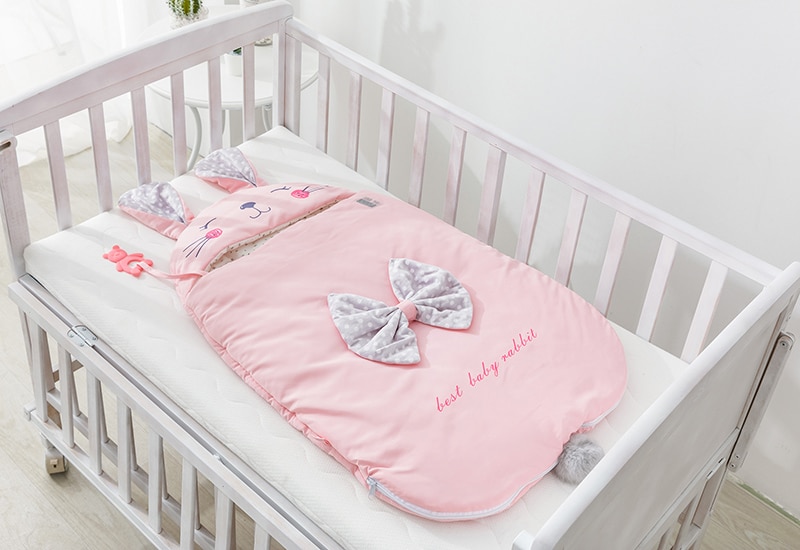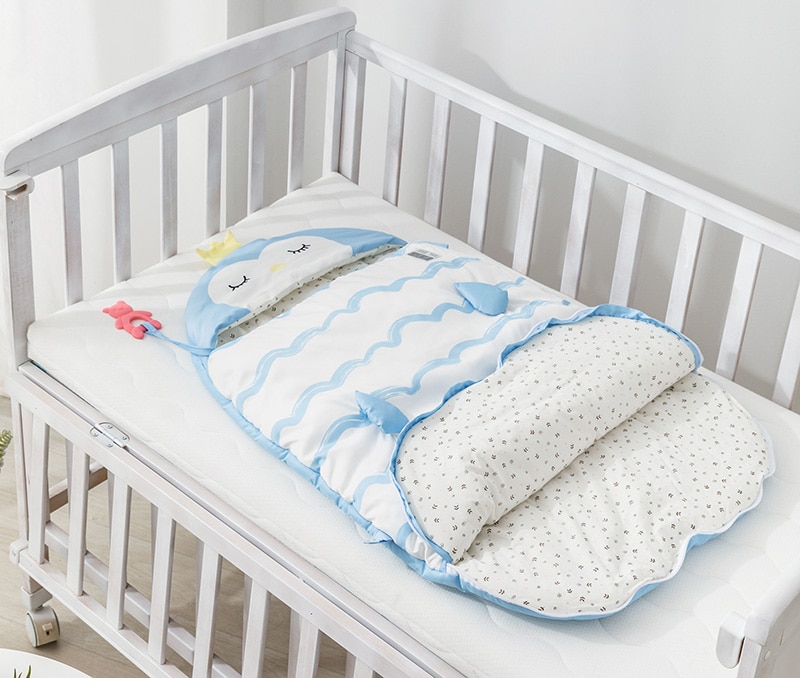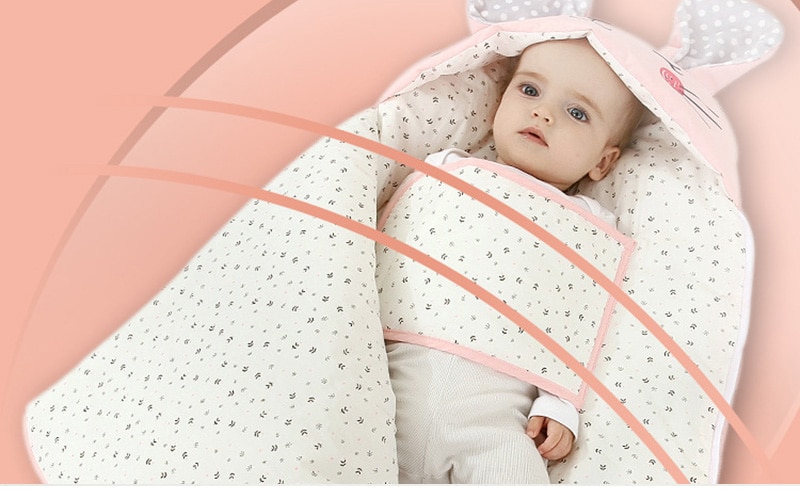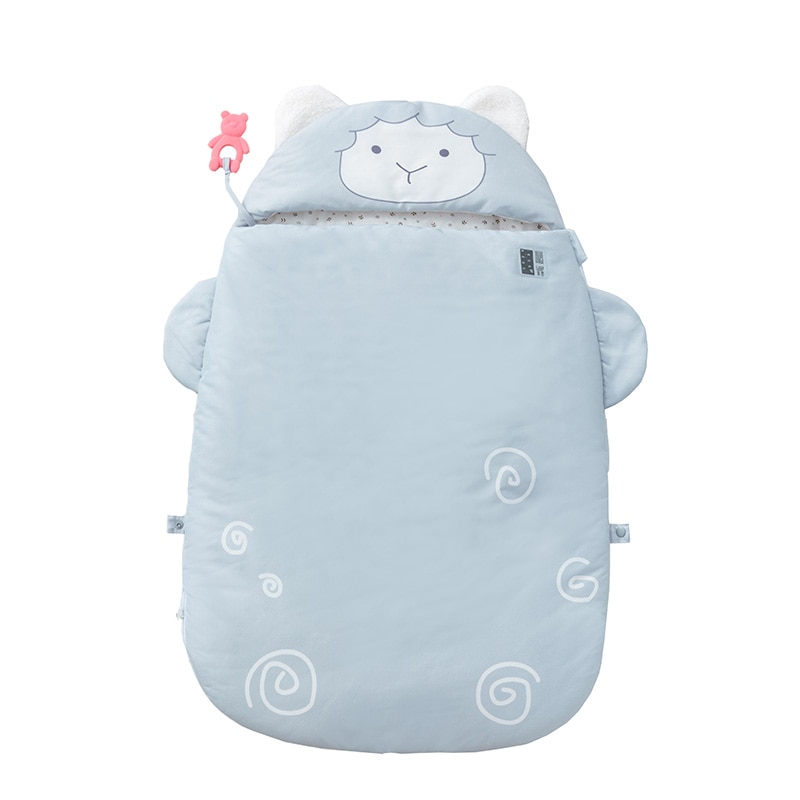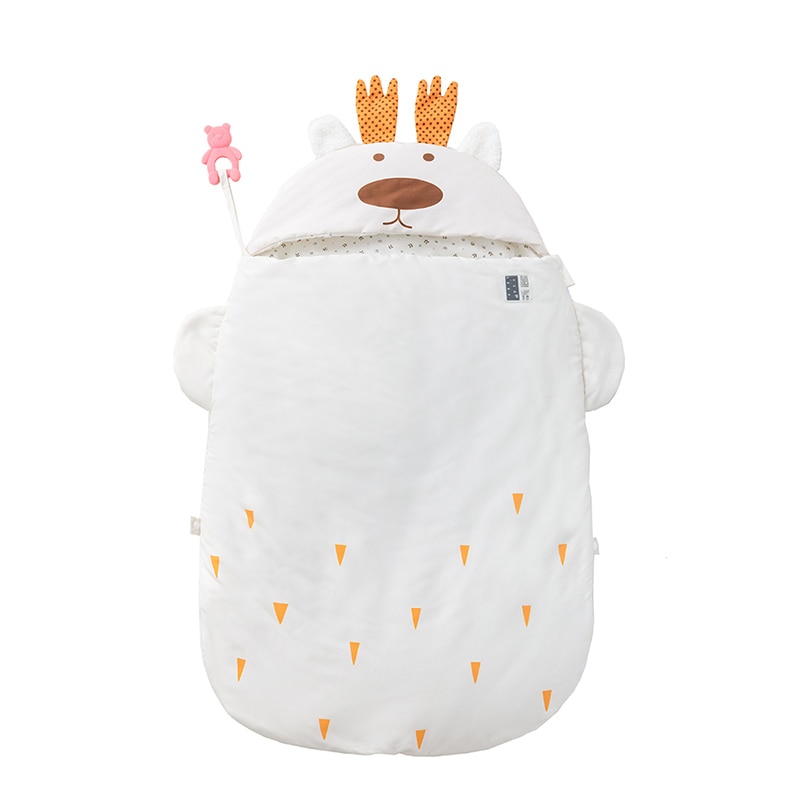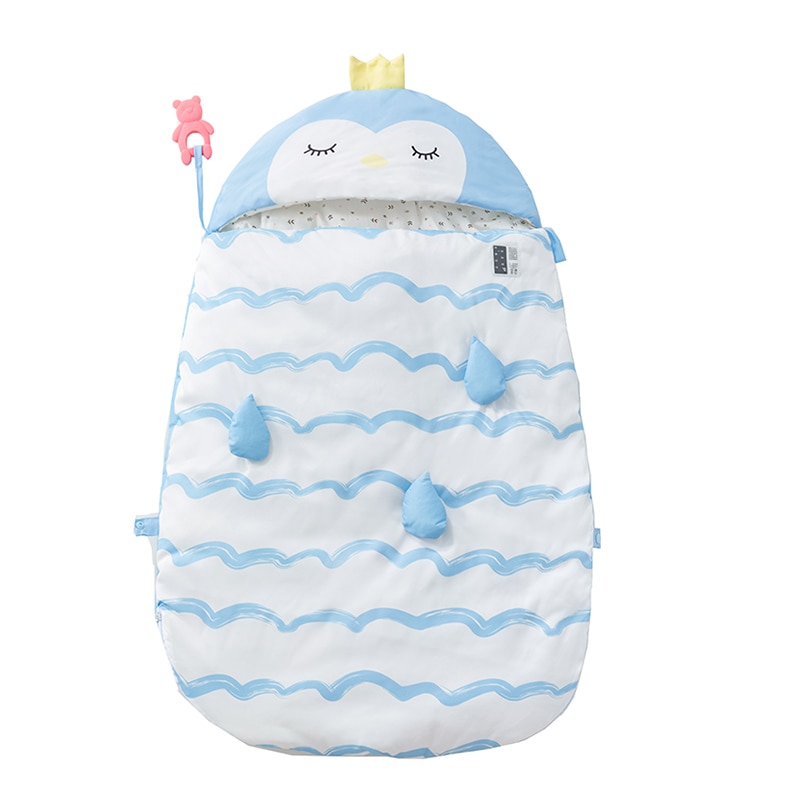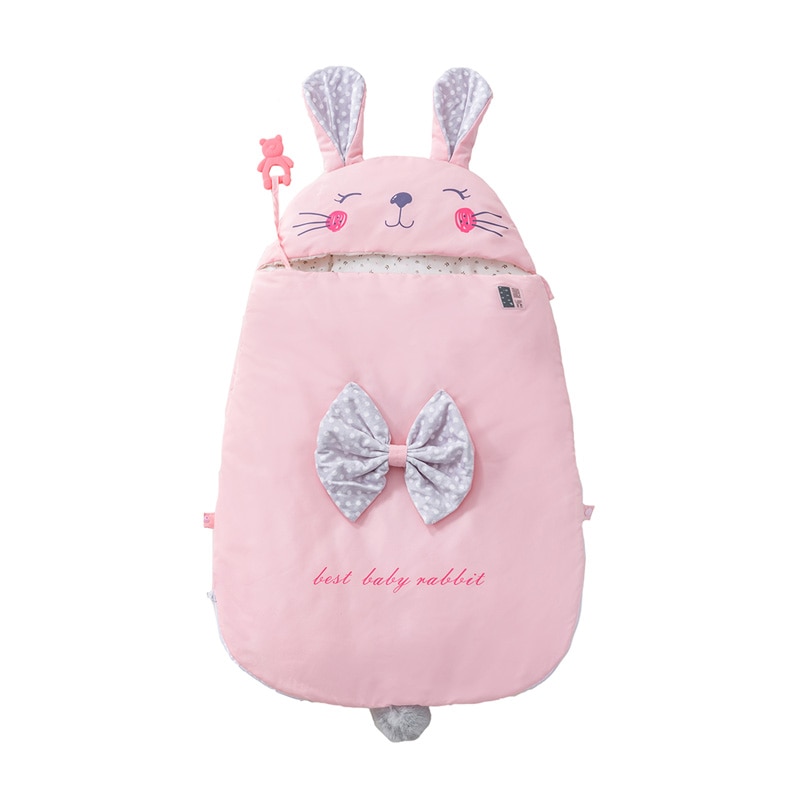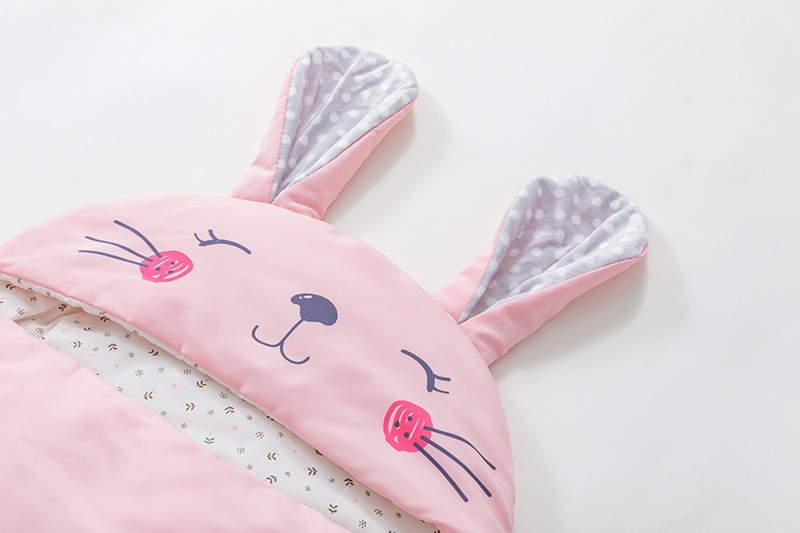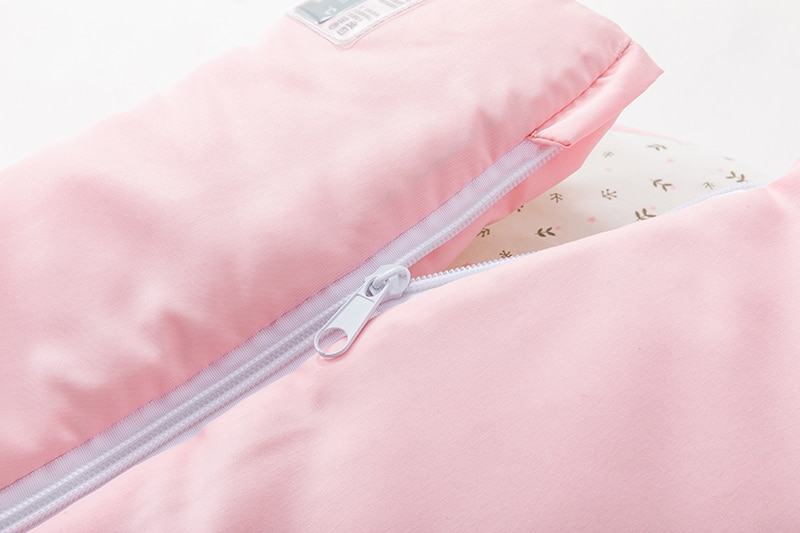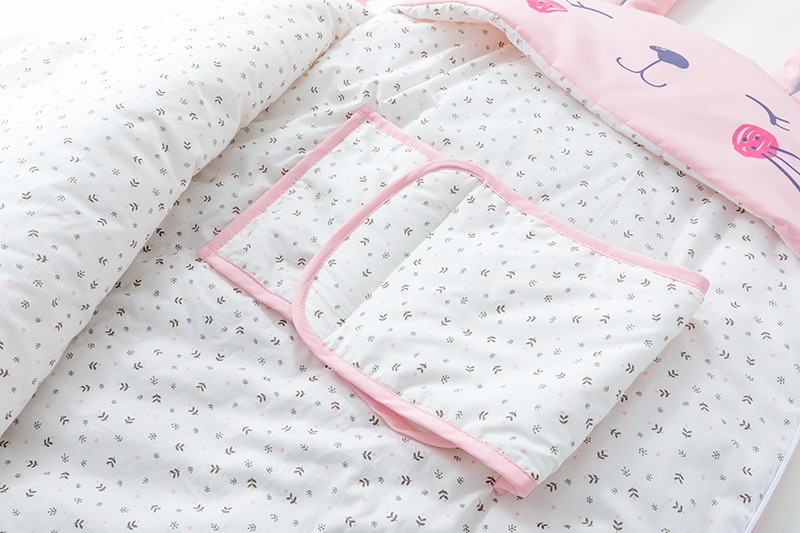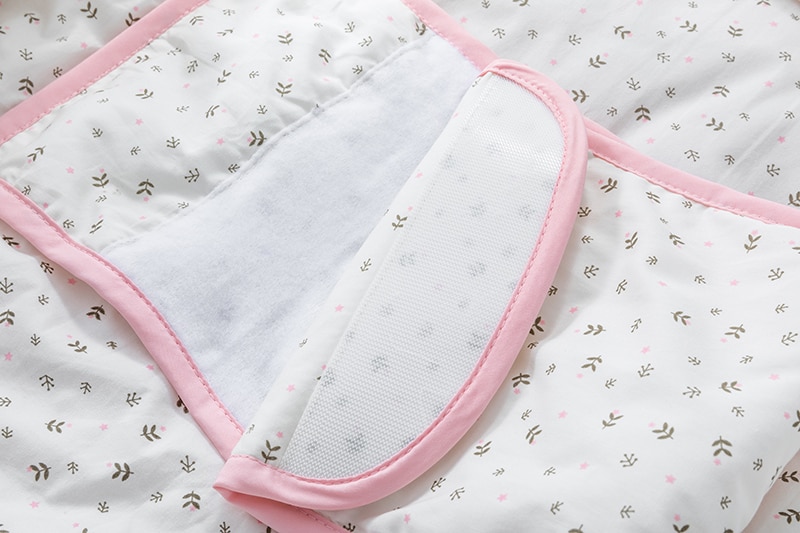 Life is too short to live without the Toasty-Warm Cushioned Sleeping Wrap. Be happy. Be Content. Be Satisfied.

Inventory Last Updated: Jan 18, 2022
Once your purchase item has been handed over to the mail carrier, we have no control over shipping times.Thus the shipping times we provide can only be estimates. Most of our items come from the United States and take and an estimated 4-14  business days to reach your doorstep after your product has been processed and shipped. Processing time can take 2-7 business days after purchase.
A few of our items come from our overseas and may take an estimated time of 14- 35 days, depending on the warehouse location and your location in the world. However, these products are  well worth the wait. Overseas shipping times can vary according to the warehouse and your locations in the world.
Because of COVID-19, the processing and shipping times may be delayed somewhat.  We keep your health in mind when maintaining health and cleaning standards In these times, your patience is most appreciated. Our goal is to offer you the most stylish children's clothes at affordable prices and maintaining your health in mind.
Thank you for your business. Your little one will love our clothes!
Andrea, ThePalmBeachBaby.com