8 - 12 Day Shipping
Skin-Friendly Plush Bunny Toy Towel
Overview:
1. The ultra-soft towels may be machine washed and dried easily in cool dryer, reducing the workload of parents.
2. Soft and soothing, these bunny toy blankets make a great shower gift and an ideal gift for boys or girls.
3. They are light and very suitable for wandering around the house with your little munchkin. The cute animal design is perfect for drying off your baby/toddler after baths and swimming.
Specification:

Material: 100% Durable polyester
Age Range: Infants and young children
The blanket towel may also be used as a saliva towel and an endearing toy for babies - toddlers.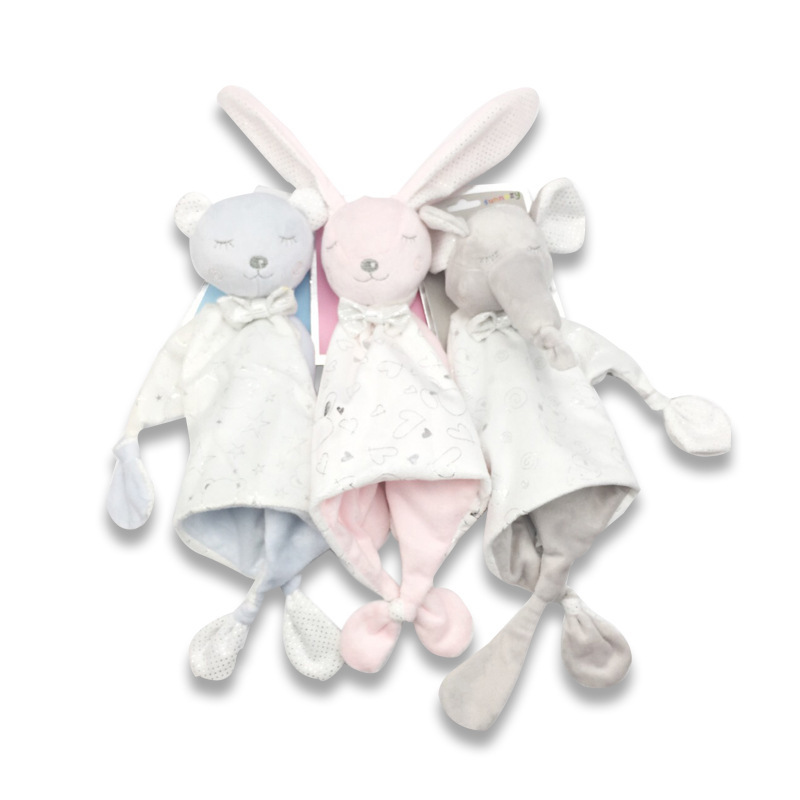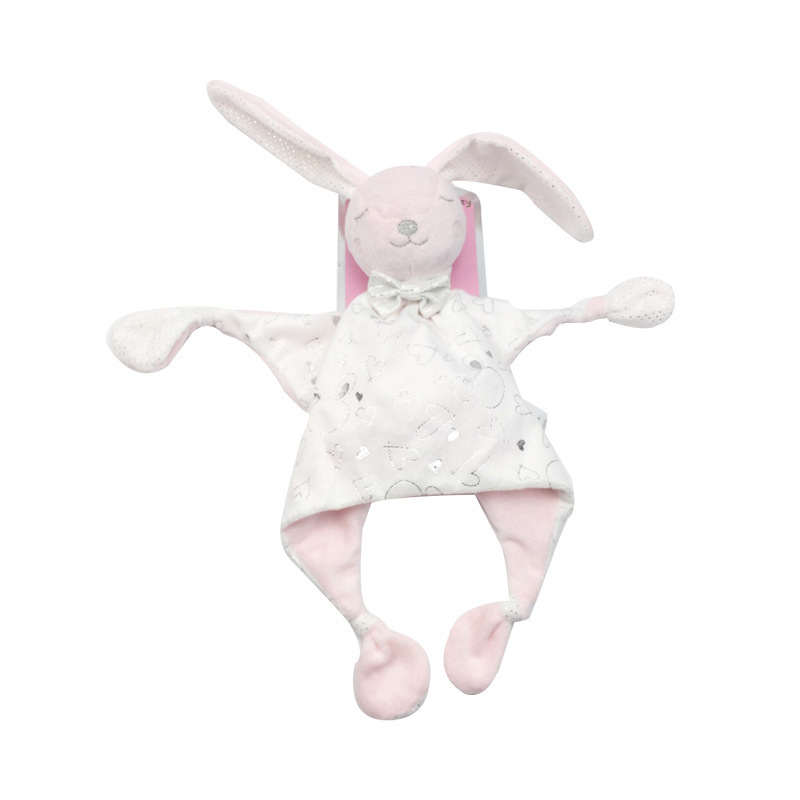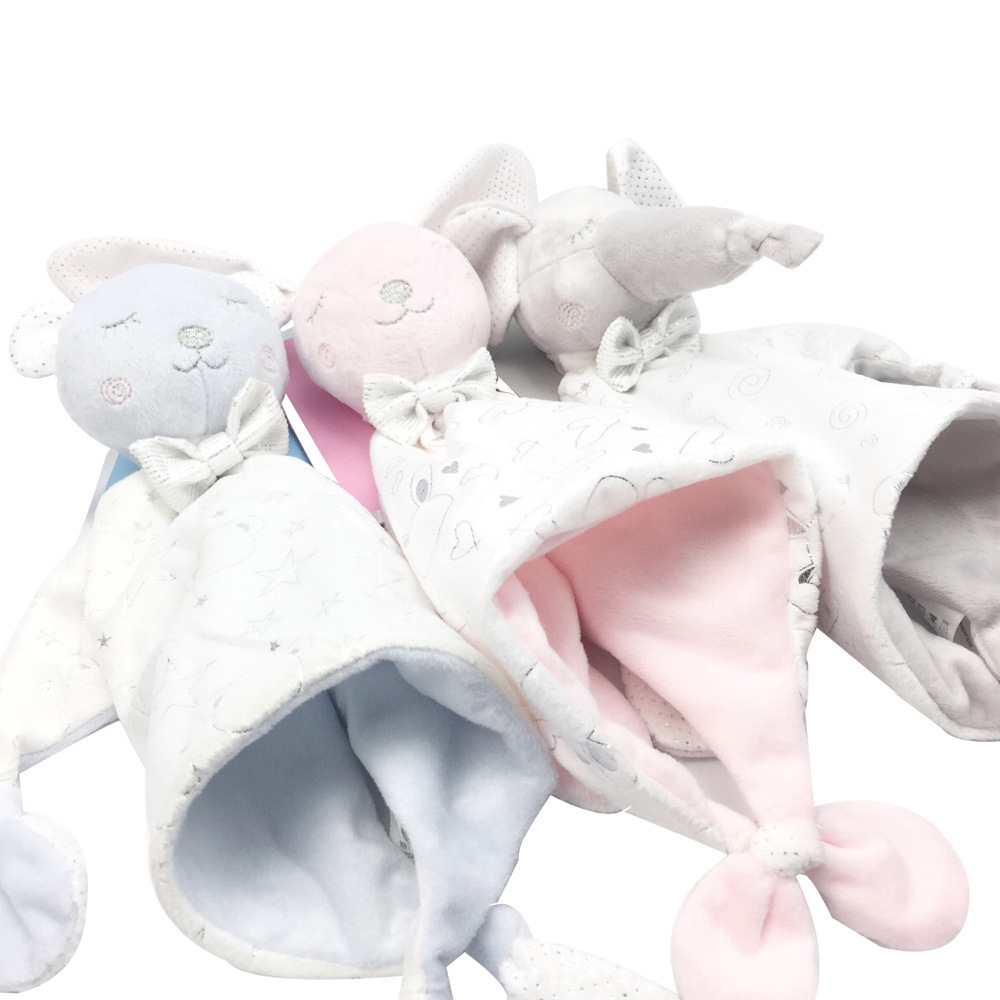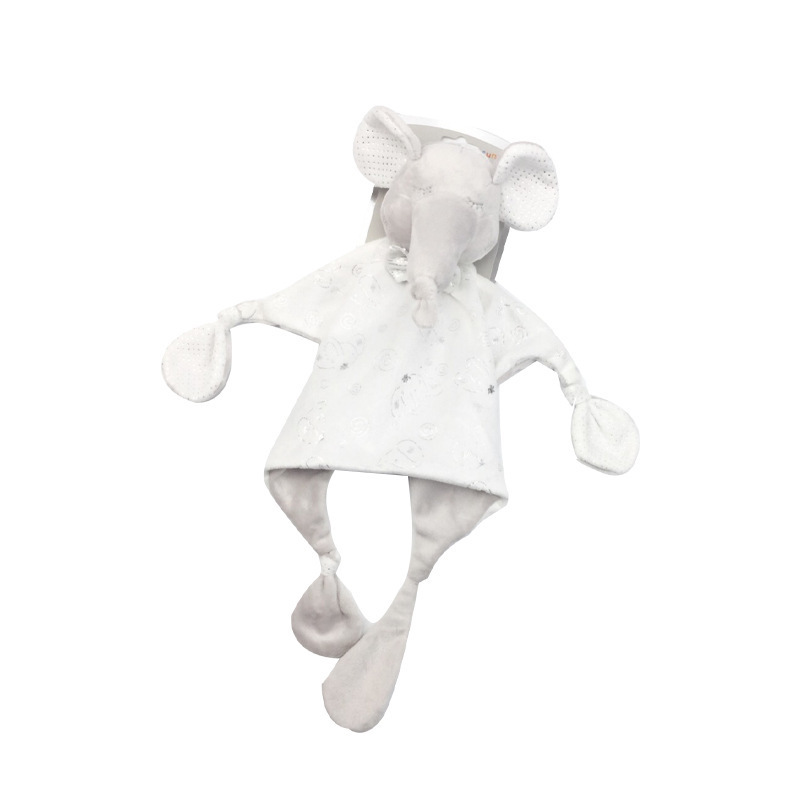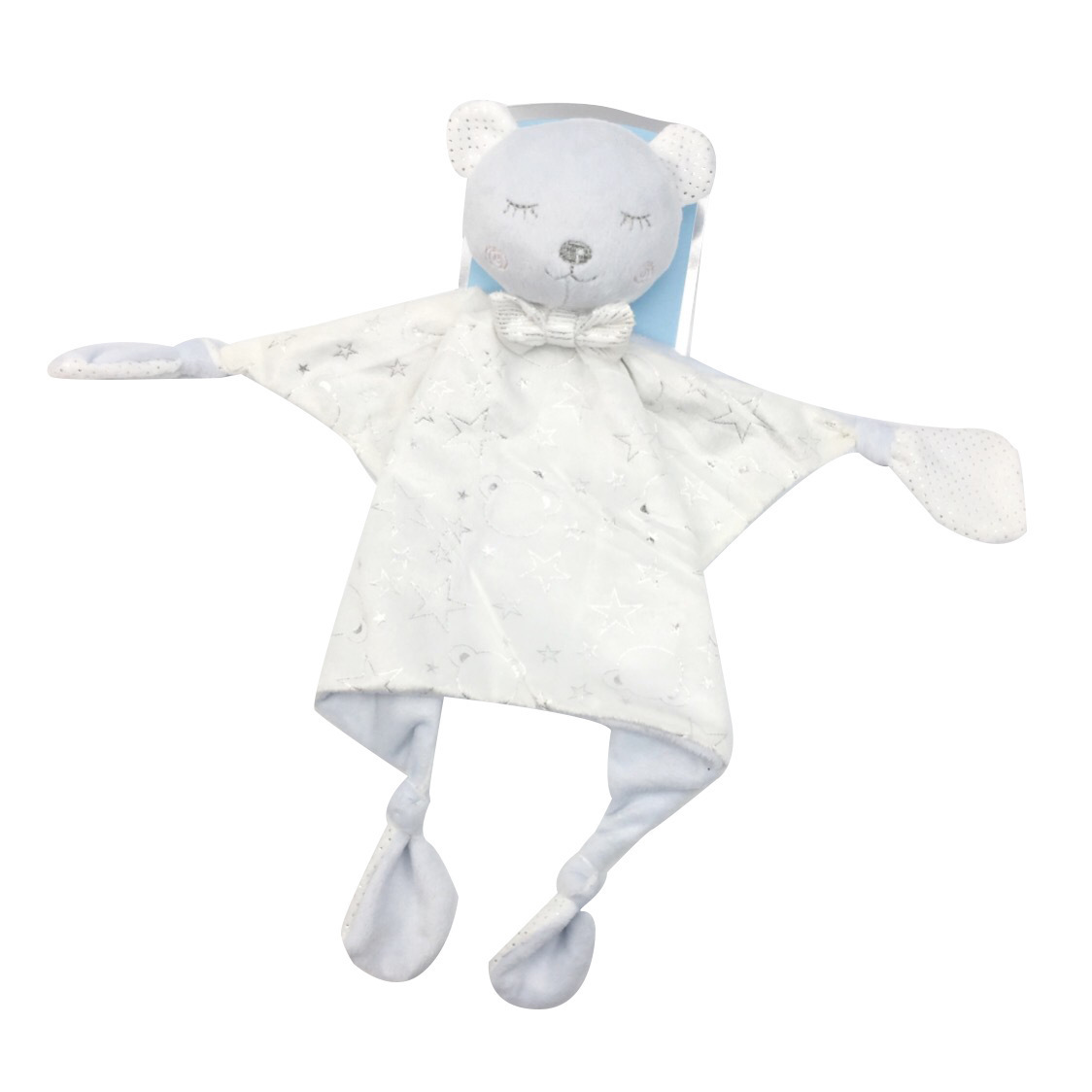 Life is too short to live without the Skin-Friendly Plush Bunny Toy Towel. Be happy. Be Content. Be Satisfied.

Inventory Last Updated: Dec 07, 2021
Once your purchase item has been handed over to the mail carrier, we have no control over shipping times.Thus the shipping times we provide can only be estimates. Most of our items come from the United States and take and an estimated 4-14  business days to reach your doorstep after your product has been processed and shipped. Processing time can take 2-7 business days after purchase.
A few of our items come from our overseas and may take an estimated time of 14- 35 days, depending on the warehouse location and your location in the world. However, these products are  well worth the wait. Overseas shipping times can vary according to the warehouse and your locations in the world.
Because of COVID-19, the processing and shipping times may be delayed somewhat.  We keep your health in mind when maintaining health and cleaning standards In these times, your patience is most appreciated. Our goal is to offer you the most stylish children's clothes at affordable prices and maintaining your health in mind.
Thank you for your business. Your little one will love our clothes!
Andrea, ThePalmBeachBaby.com