14- 20 Day Shipping
Mother And Daughter Matching Lace Dresses
The Mother & Daughter Matching Lace Dresses are a fun way to make a splash at any party or outing. You and your daughter will really draw attention from family and friends. Not to mention it is comfortable to wear with its empire waistline and full skirt. Can you imagine two outfits that would make a cuter picture?
Product Details:
Age Range - Kids: 3 - 8 years
Fun Mother and Daughter Matching Dresses
Cute Bohemian Styling
Long-Sleeved
Crew Neck
Empire Waistline
Ruched Skirt
Scalloped Hem
Easy-On and Off Pullover Design
True-to-Size Fit - Please See the Size Chart
Made of Easy-Care Durable Polyester
Solid White Lace
Domestic Orders Shipped Within The U.S.
Dresses Sold Separately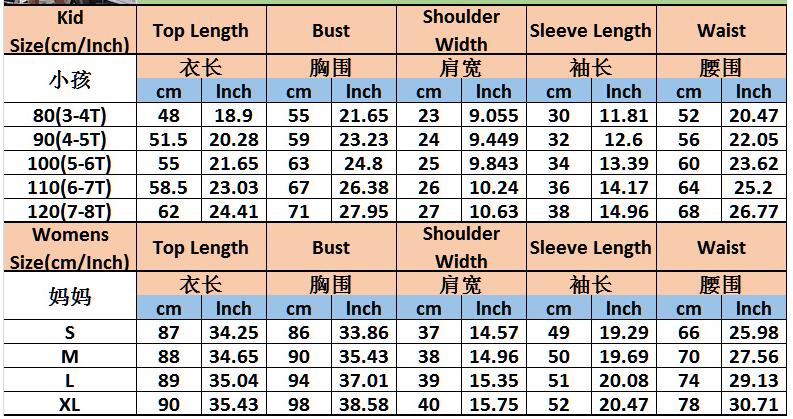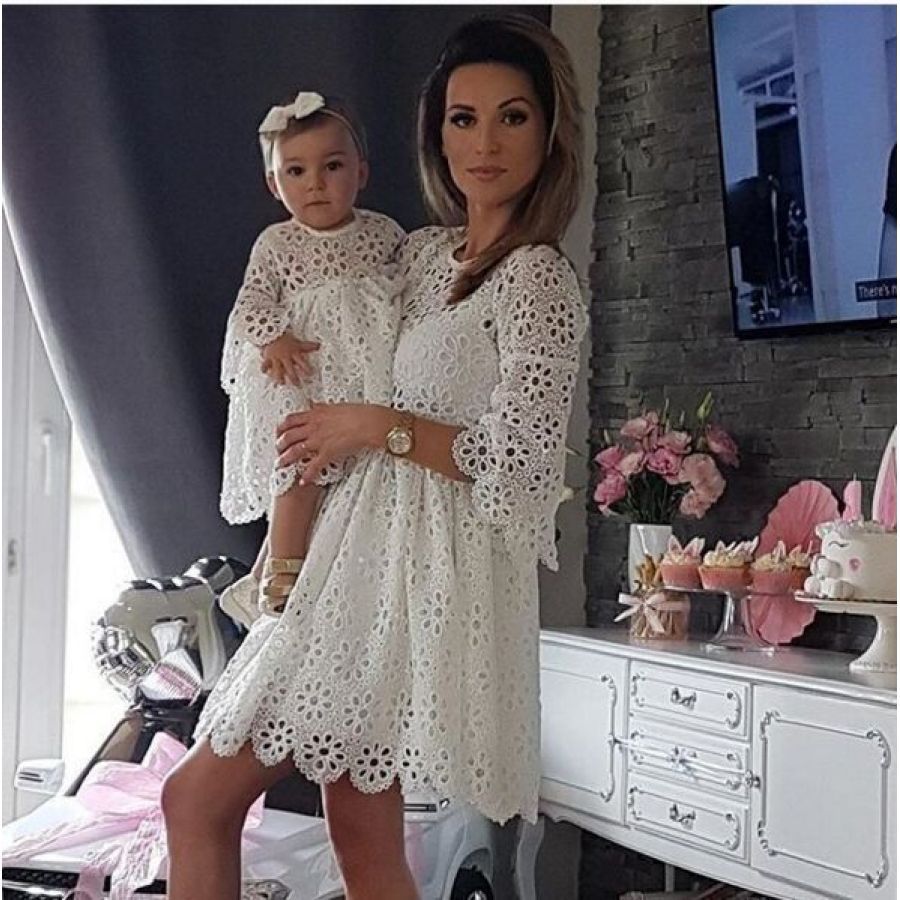 The Mother And Daughter Matching Lace Dresses was built with people like you in mind. Something to keep you happy. Every. Single. Day.

Inventory Last Updated: Jan 26, 2022
Once your purchase item has been handed over to the mail carrier, we have no control over shipping times.Thus the shipping times we provide can only be estimates. Most of our items come from the United States and take and an estimated 4-14  business days to reach your doorstep after your product has been processed and shipped. Processing time can take 2-7 business days after purchase.
A few of our items come from our overseas and may take an estimated time of 14- 35 days, depending on the warehouse location and your location in the world. However, these products are  well worth the wait. Overseas shipping times can vary according to the warehouse and your locations in the world.
Because of COVID-19, the processing and shipping times may be delayed somewhat.  We keep your health in mind when maintaining health and cleaning standards In these times, your patience is most appreciated. Our goal is to offer you the most stylish children's clothes at affordable prices and maintaining your health in mind.
Thank you for your business. Your little one will love our clothes!
Andrea, ThePalmBeachBaby.com
Processing Times may take from 5 to 7 days in addition to shipping time.