4-12 Day Shipping
Lovely Handmade 2 Layered Tutu Dress
Lovely Handmade 2 Layered Tutu Dress

These handmade tutu dresses will have your little girl twirling with glee and feeling very lucky lady. She will especially love the whimsical colors that these fun tulle dresses come with. With 10 colors and designs, these tutu dresses have you covered. The crocheted top stretches to conform to her shape. This tutu outfit runs a little small. When in doubt, it's best to buy a size up. 
What really sets this outfit apart is that it is specially made by hand with love. Without a doubt, your (and hers) hardest decision will be what color to order. Hmm. Why not get all? She'll love you for it and you'll smile seeing her in them.       
Fit: Choose one size up.       
Size Information :
0/1 years old, the top is a 6-inch elastic crochet tubed bodice.
2/4 years old, the top is a 9-inch elastic crochet tube.
One Piece Tutu Dress

Crocheted Bodice

2 layered Tutu Skirt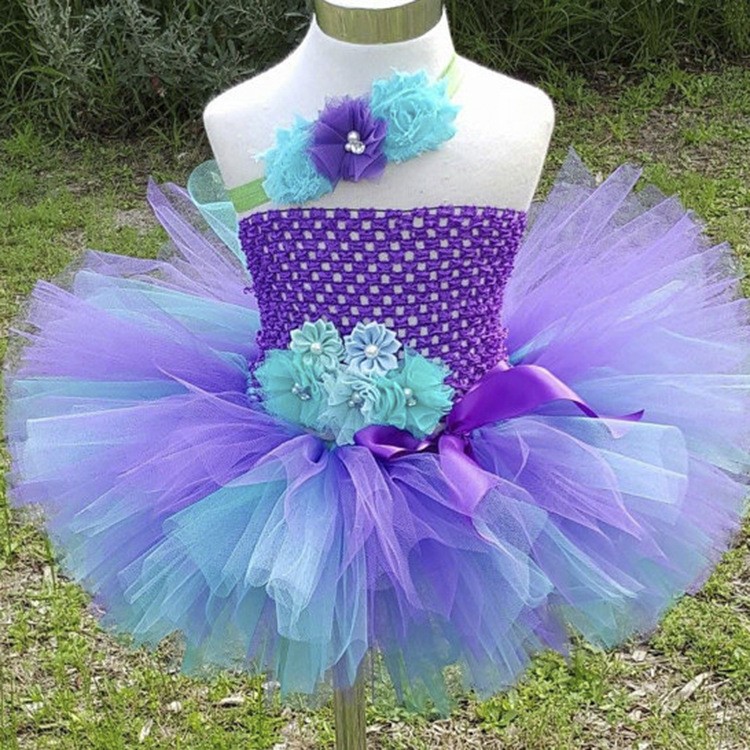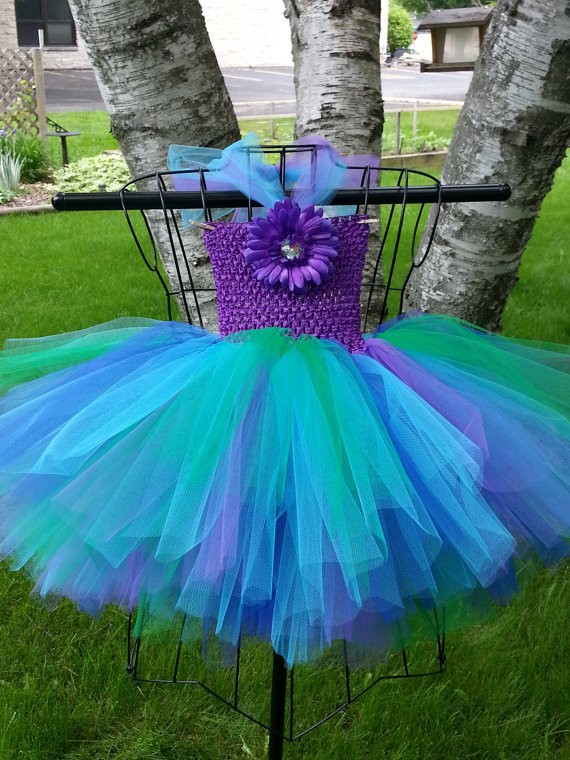 The Lovely Handmade 2 Layered Tutu Dress is a sensational customer favorite, and we hope you like it just as much.

Inventory Last Updated: Sep 20, 2021
Once your purchase item has been handed over to the mail carrier, we have no control over shipping times.Thus the shipping times we provide can only be estimates. Most of our items come from the United States and take and an estimated 4-14  business days to reach your doorstep after your product has been processed and shipped. Processing time can take 2-7 business days after purchase.
A few of our items come from our overseas and may take an estimated time of 14- 35 days, depending on the warehouse location and your location in the world. However, these products are  well worth the wait. Overseas shipping times can vary according to the warehouse and your locations in the world.
Because of COVID-19, the processing and shipping times may be delayed somewhat.  We keep your health in mind when maintaining health and cleaning standards In these times, your patience is most appreciated. Our goal is to offer you the most stylish children's clothes at affordable prices and maintaining your health in mind.
Thank you for your business. Your little one will love our clothes!
Andrea, ThePalmBeachBaby.com