4-12 Day Shipping
Cute Winter-Thick Cotton Lined Romper
Cute Winter-Thick Cotton Lined Romper 1M-24M
This adorable romper for babies and toddlers is perfect for day or night. The soft cotton lining and exterior are extra-soft against your baby's skin. This romper comes in a variety of prints that are sure to bring a smile to any little one's face. The zipper on the front and legs make for easy diaper changes. This perfectly comfortable romper is perfect for day or night. The soft fabric is tripled layered for warmth making it a smart choice this fall and winter. 
Three-Layered to Retain Warmth
Ultra-Soft Cotton Fleece Exterior
Durable Polyester Filled
Soft Cotton Lining 
Snapped Front and Legs for Easy Diapering and Changing
Snapped at the Shoulder
Ages 1 month - 24 months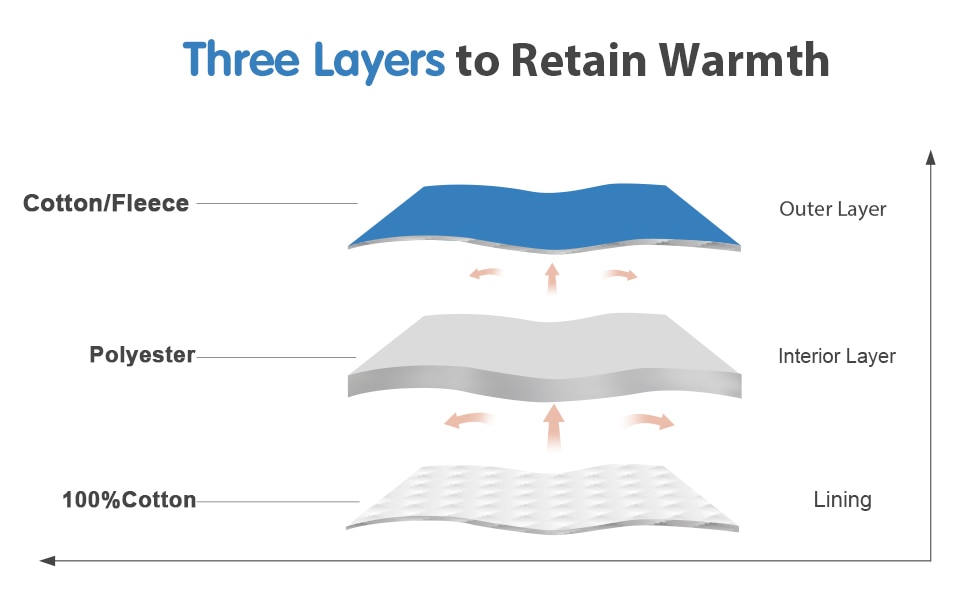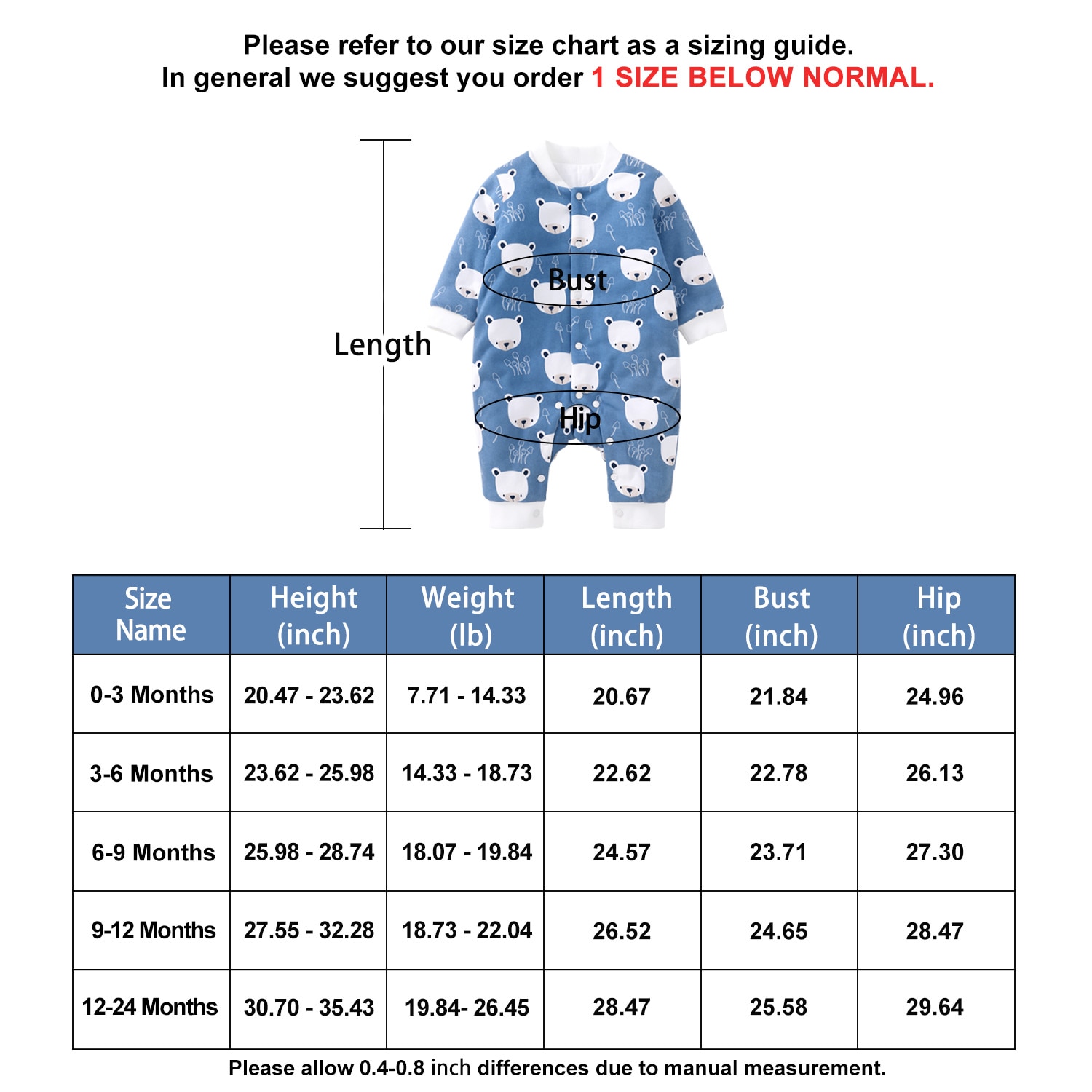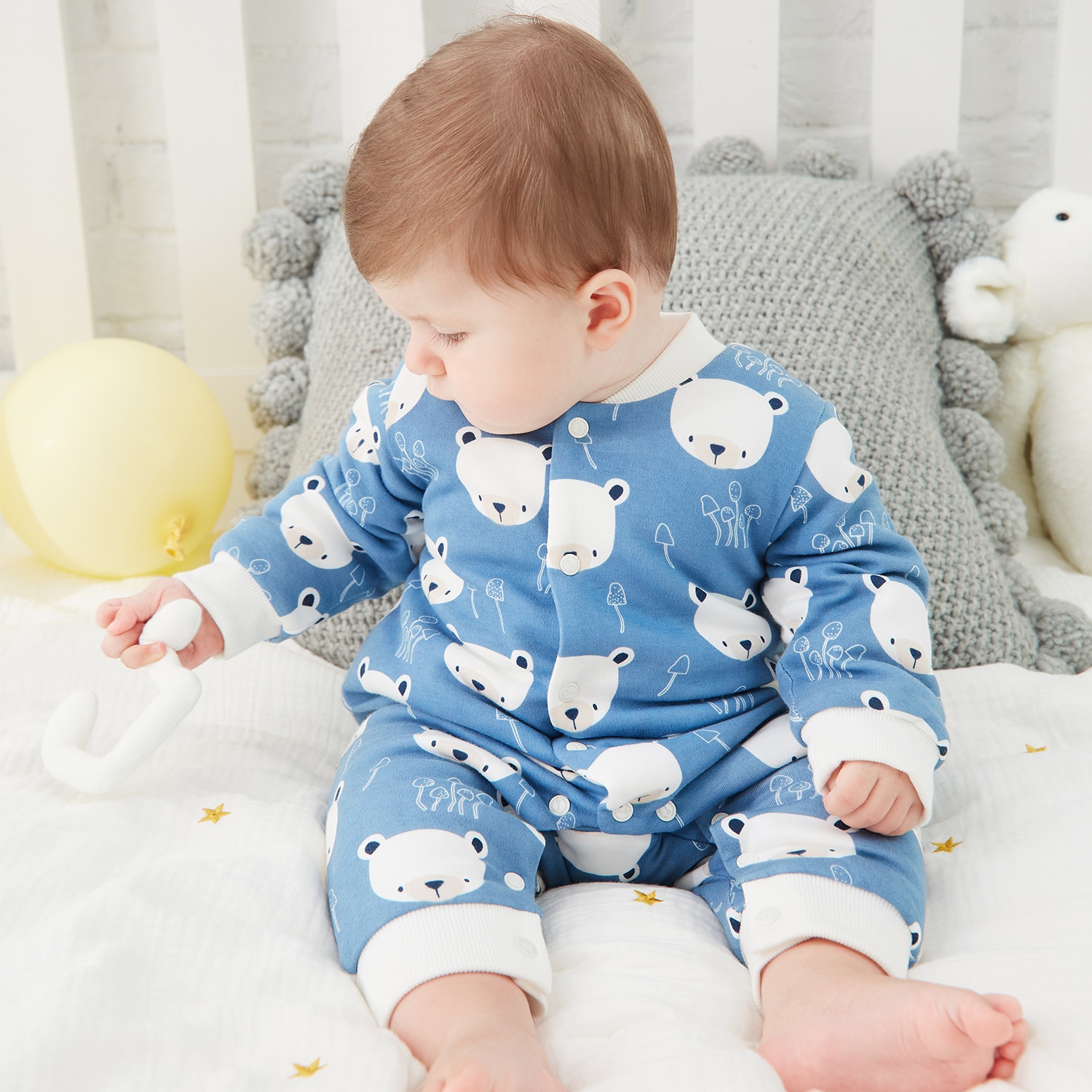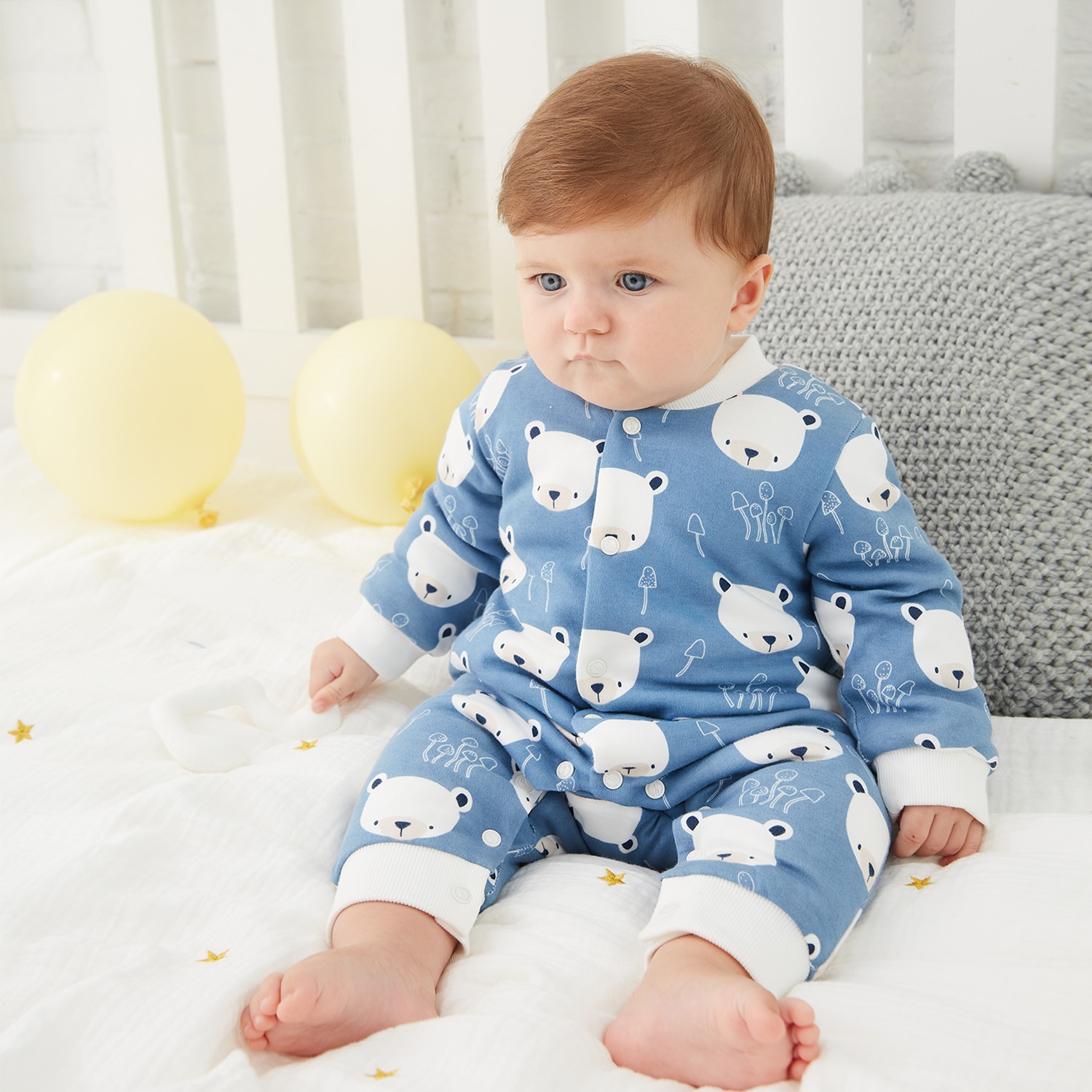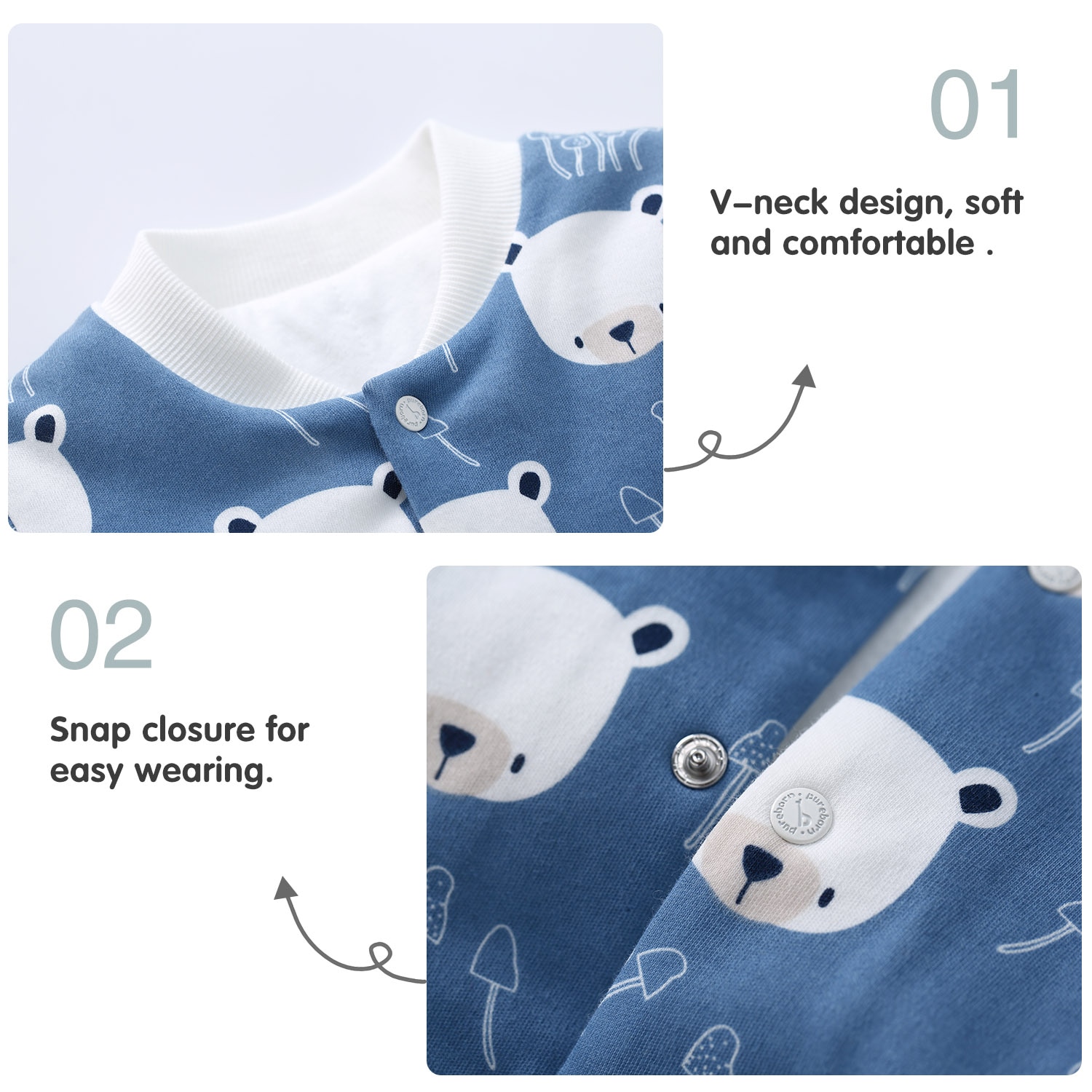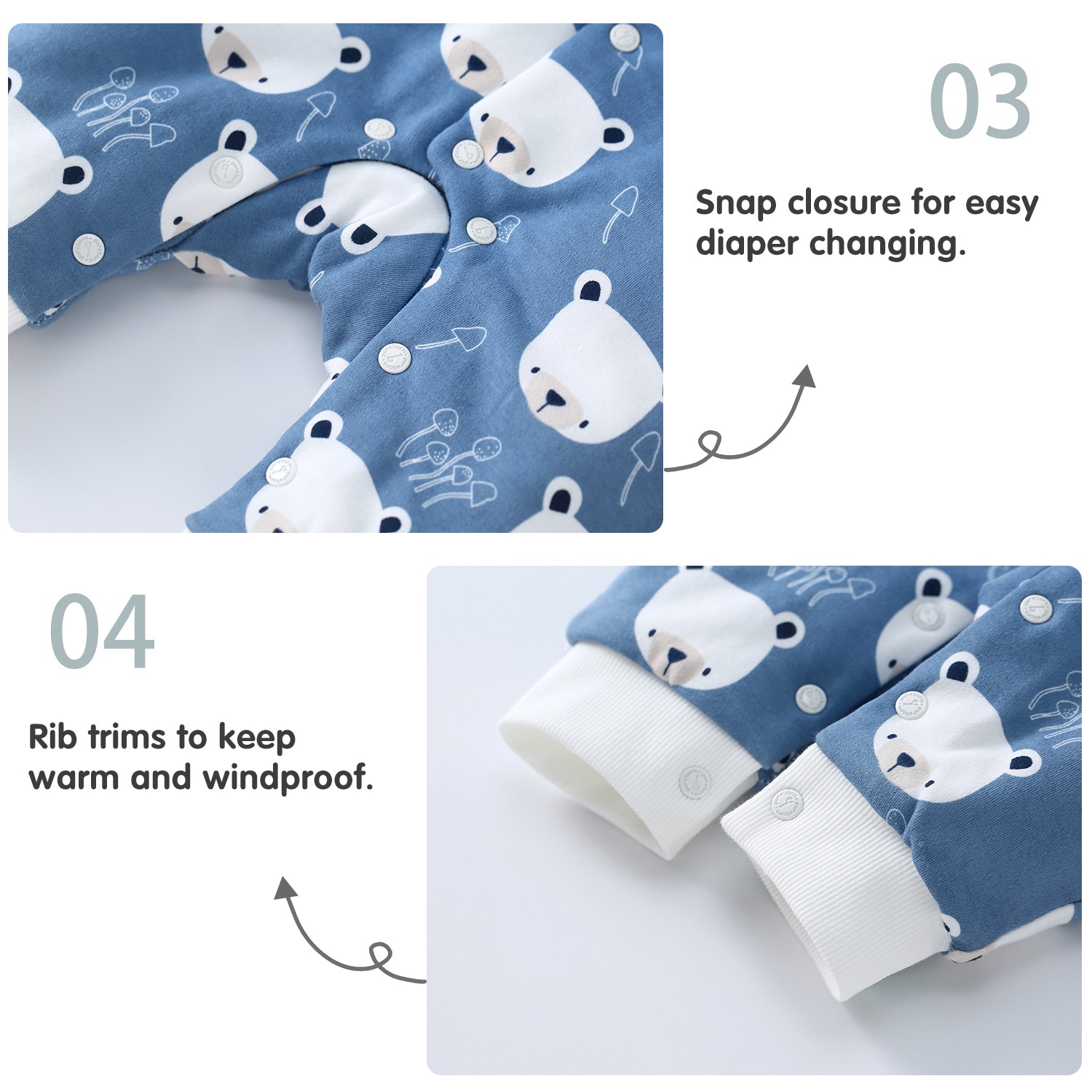 Every product is unique, just like you. If you're looking for a product that fits the mold of your life, the Cute Winter-Thick Cotton Lined Romper is for you.

Inventory Last Updated: Oct 26, 2021
Once your purchase item has been handed over to the mail carrier, we have no control over shipping times.Thus the shipping times we provide can only be estimates. Most of our items come from the United States and take and an estimated 4-14  business days to reach your doorstep after your product has been processed and shipped. Processing time can take 2-7 business days after purchase.
A few of our items come from our overseas and may take an estimated time of 14- 35 days, depending on the warehouse location and your location in the world. However, these products are  well worth the wait. Overseas shipping times can vary according to the warehouse and your locations in the world.
Because of COVID-19, the processing and shipping times may be delayed somewhat.  We keep your health in mind when maintaining health and cleaning standards In these times, your patience is most appreciated. Our goal is to offer you the most stylish children's clothes at affordable prices and maintaining your health in mind.
Thank you for your business. Your little one will love our clothes!
Andrea, ThePalmBeachBaby.com